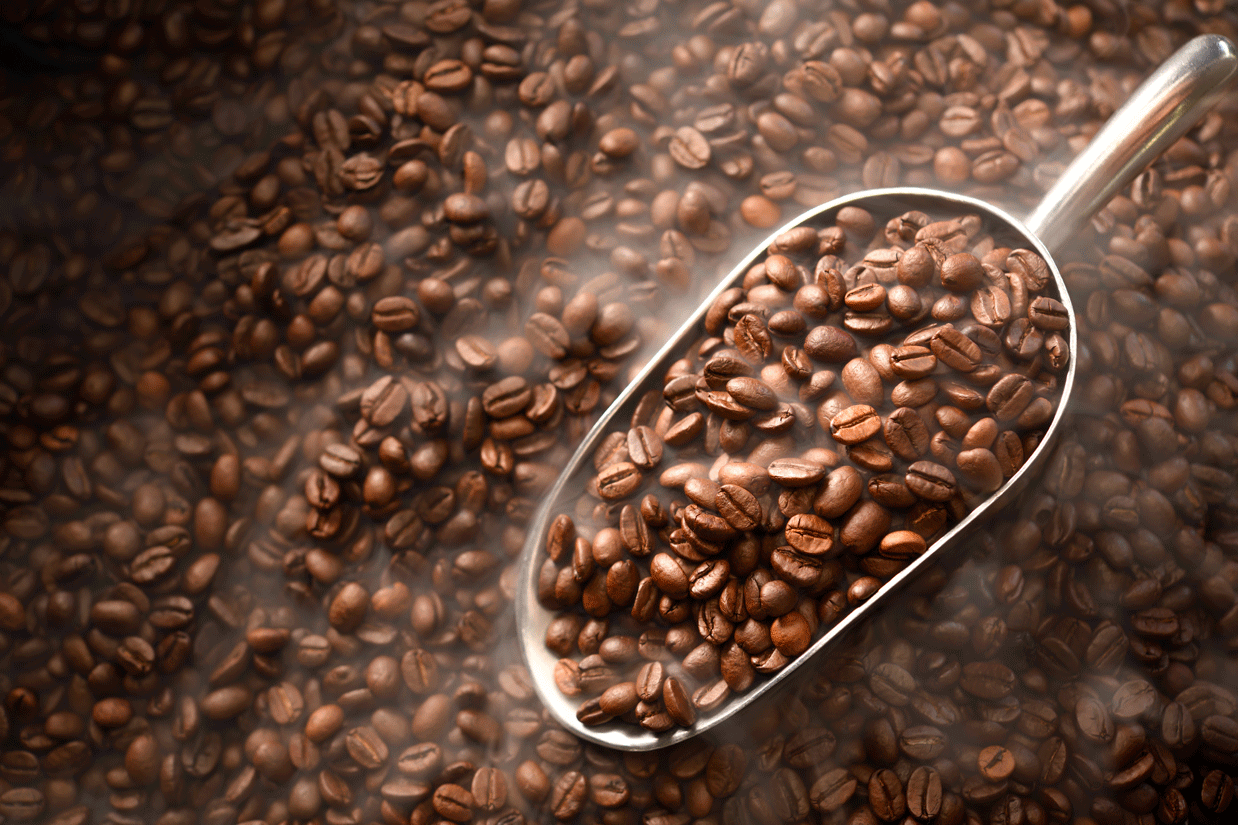 So Good
You'll Wanna Subscribe!
On a Mission to Fuel Freedom
Exceptional Coffee
Experience the bold, rich flavors of our meticulously sourced and expertly roasted coffee beans as they are delivered straight to your doorstep! Each roast is crafted to perfection to elevate your coffee experience to new heights. From our signature blends to single-origin selections, every sip is an adventure.
Roasted to order and arriving on your doorstep at the PEAK of flavor!
FUEL UP FOR FREEDOM, AMERICA!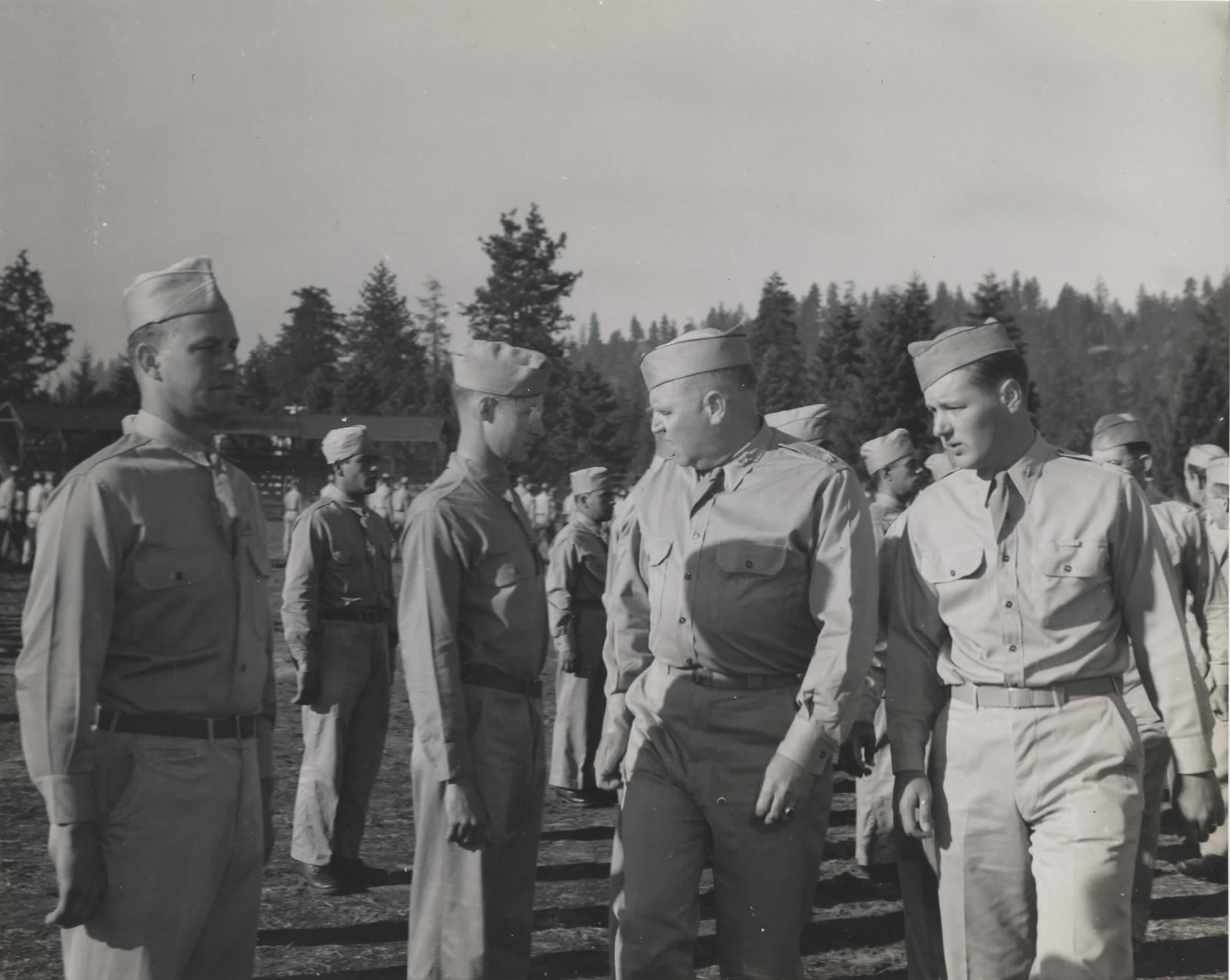 We love
America
As a Veteran Owned company, we appreciate our Veterans and Service Members as well as all who stand for American values!
We want to offer a sincere and well deserved "THANK YOU!" to those who serve our nation. We know it comes at a price, and we appreciate you dearly.
We offer discounts to Military, First Responders & their families!
Get me a GovX Discount