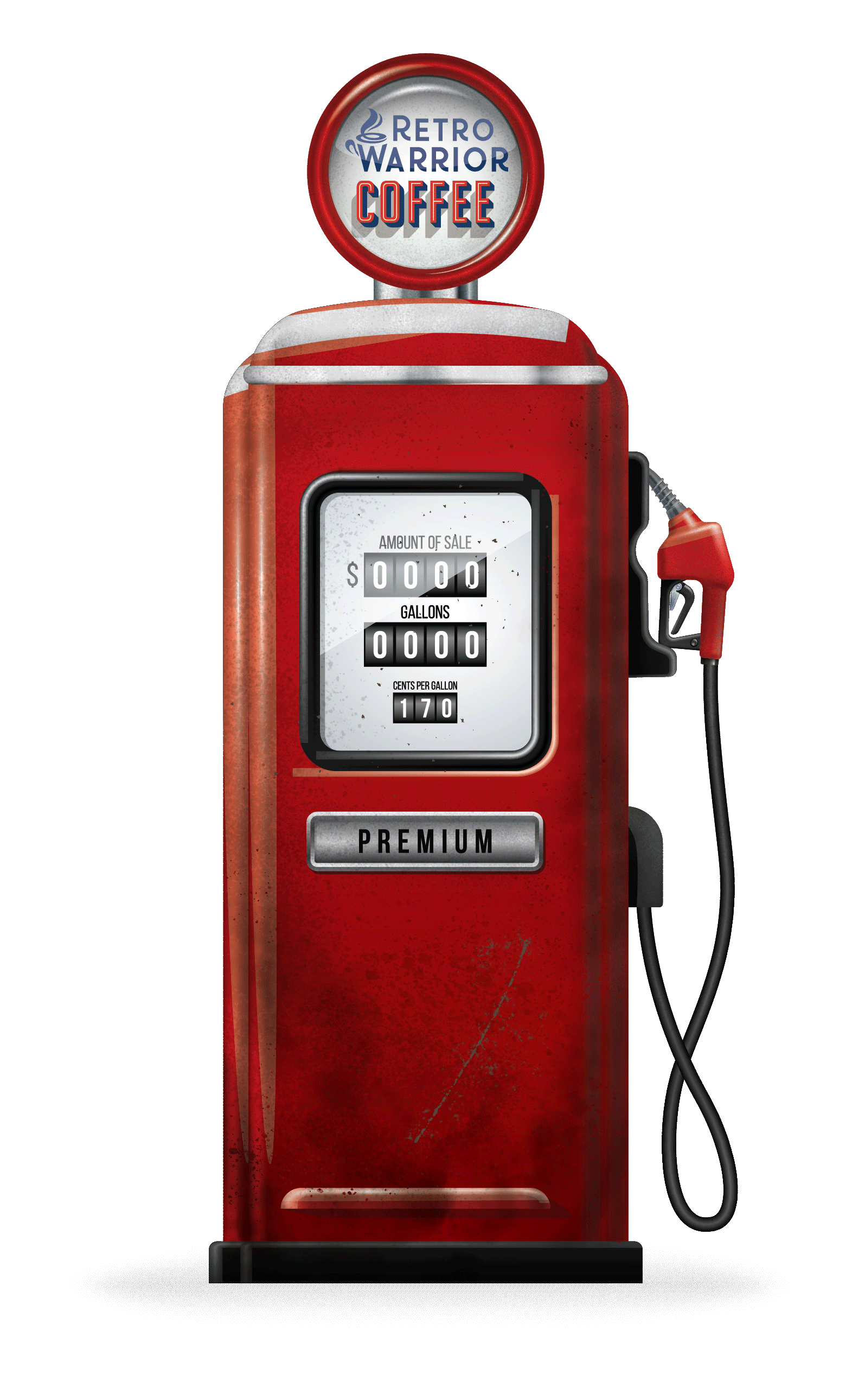 Fuel Up For Freedom
Retro Warrior Coffee is veteran and patriot owned. We are on a mission to inspire fellow Americans, appreciate the warriors of our past and present; and roast AMAZING coffees for you while we do it!
Coffee is about so much more than just a great caffeinated drink. When it's as good as Retro Warrior Coffee, it's something you will truly enjoy sharing... Wait... did we say share??? We're not saying that you HAVE to share... I mean, if you wanna keep a hidden supply all for yourself... we won't tell!)
Our hope is that as you share your
amazing experience
with others, Retro Warrior will become your choice to recommend to your community. After all, a good cup o' Joe has a way of bringing people together.
We appreciate you stopping by and hope you will continue to give us the opportunity to serve you.