Coffee • Country • Community
Retro Warrior is more than just a coffee brand; it's a celebration of Coffee • Country • Community. Established by veterans and patriots, our mission is clear: to ignite the spirit of fellow Americans by paying homage to the brave warriors, both past and present, who have championed FREEDOM. We hold a profound believe in the significance of understanding our history and the pivotal moments that have sparked the flames of liberty and freedom. Our fuel of choice for this journey? COFFEE!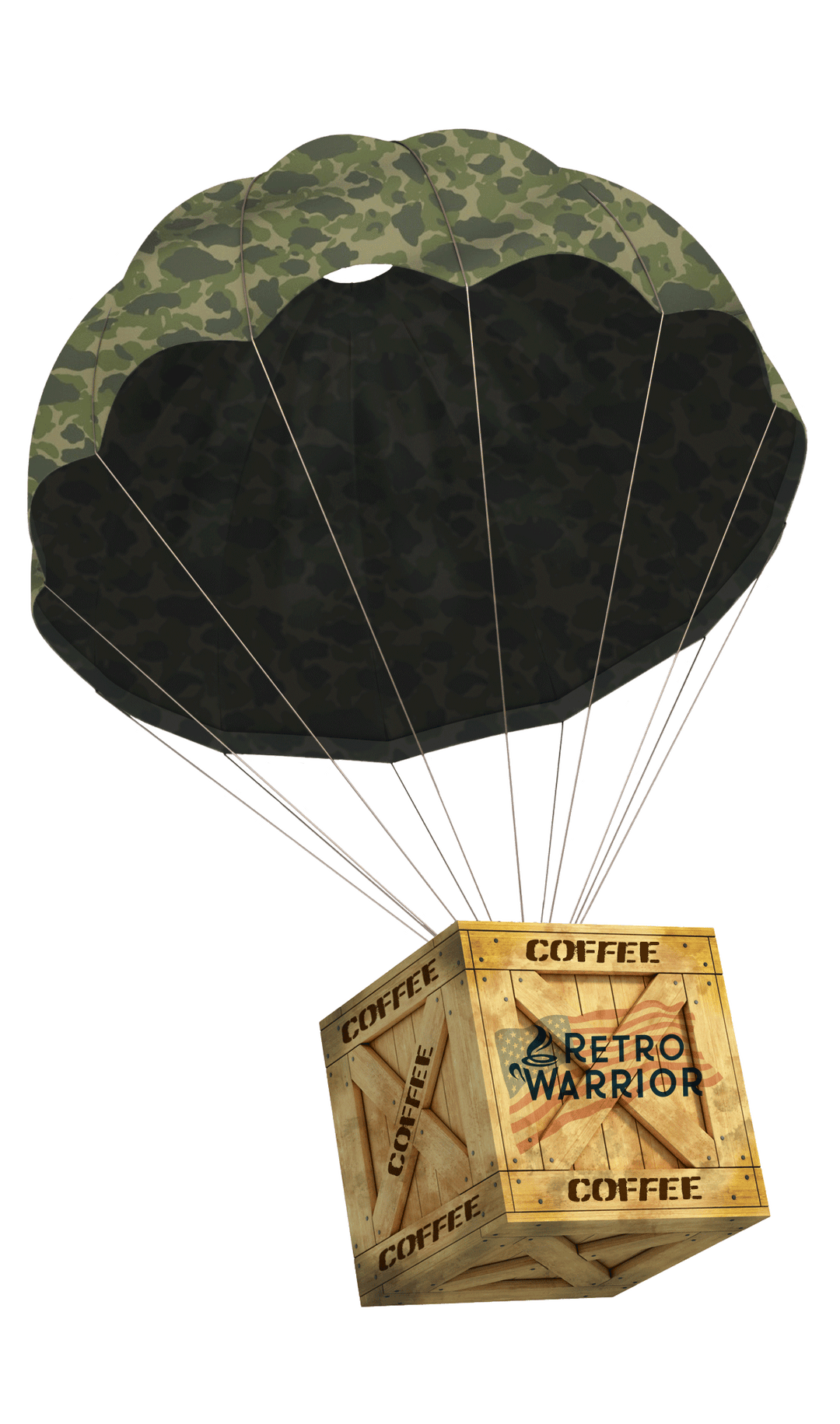 Coffee
We take pride in our coffee roaster, a chemist by profession. His expertise in chemistry, combined with his love for coffee, has resulted in the exceptional cup you're about to enjoy.
Our coffees are expertly crafted from hand-picked, high-quality specialty beans which have been directly sourced and curated from various regions around the world.
We take great pride in offering specialty coffees that provide for a truly exceptional experience.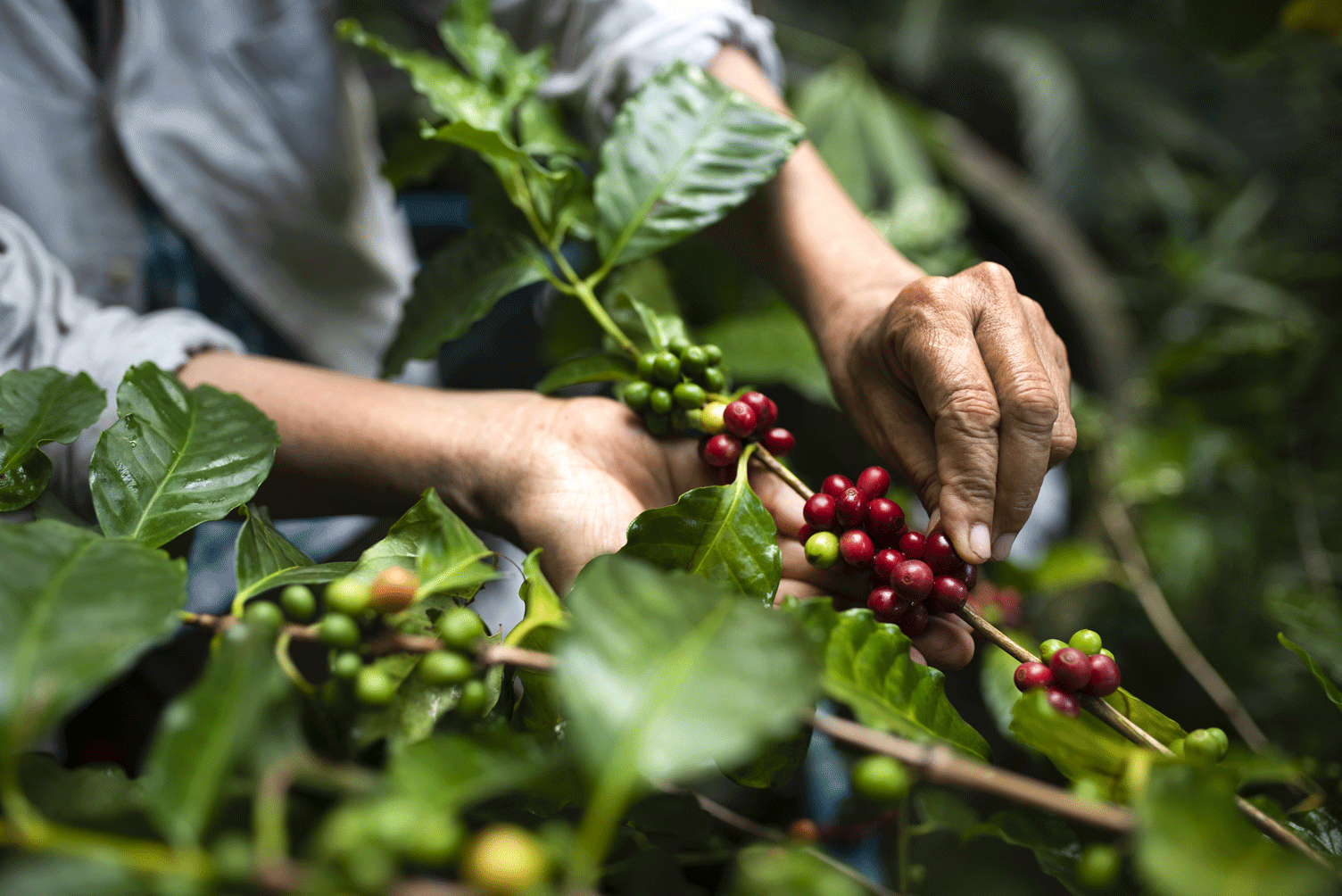 we care about
our coffee growers
We are committed to roasting amazing coffee grown by some of the world's best farmers.
Our commitment extends to our coffee growers, with whom we maintain direct relationships. We go beyond mere purchasing; we're actively involved in their communities, ensuring that our impact starts at the source.
Country
At Retro Warrior, we hold a deep respect for our nation's history and for those who have gone before us to secure our freedoms. We don't believe in re-writing history or turning our heads away from things we wish hadn't happened.
We believe it is important to remember from where we have come. To celebrate this, each Retro Warrior Coffee label features a touch of history with a coffee twist. We hope you enjoy each one and possibly learn a little something along the way.
We are grateful for the warriors who have gone before us, who serve and have served, and who stand for FREEDOM. If you are one of the brave who serves our nation, we want to offer you a sincere and well deserved "THANK YOU!" We know it comes at a price, and we appreciate you dearly.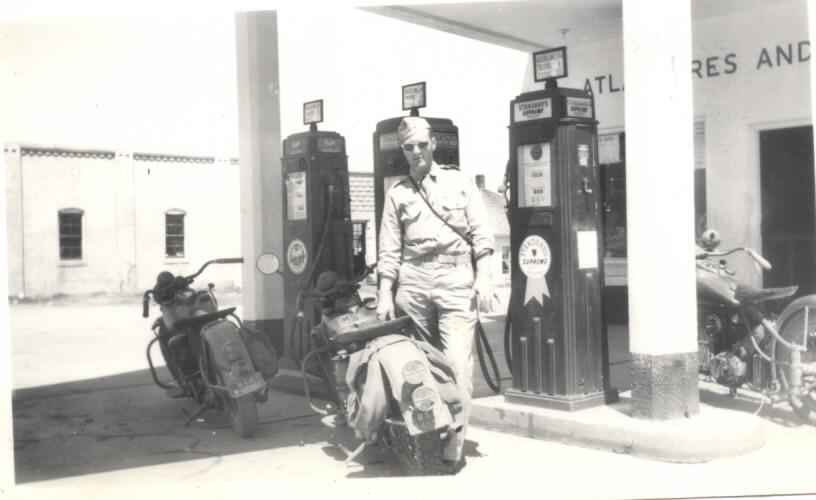 Grandpa
Check out our photo of Grandpa with his military issued motorbike!
We care about
Community
Community is at the heart of everything we do at Retro Warrior Coffee. We believe that great coffee has the power to bring people together, foster connections, and strengthen bonds.
Our dedication to this extends beyond our digital boarders. We actively engage in initiatives that support local communities, veterans, and first responders, embodying the idea that coffee has the power to create meaningful change.
So when you see Community in our tagline, know that it represents our unwavering commitment to bring people together and build stronger connections.